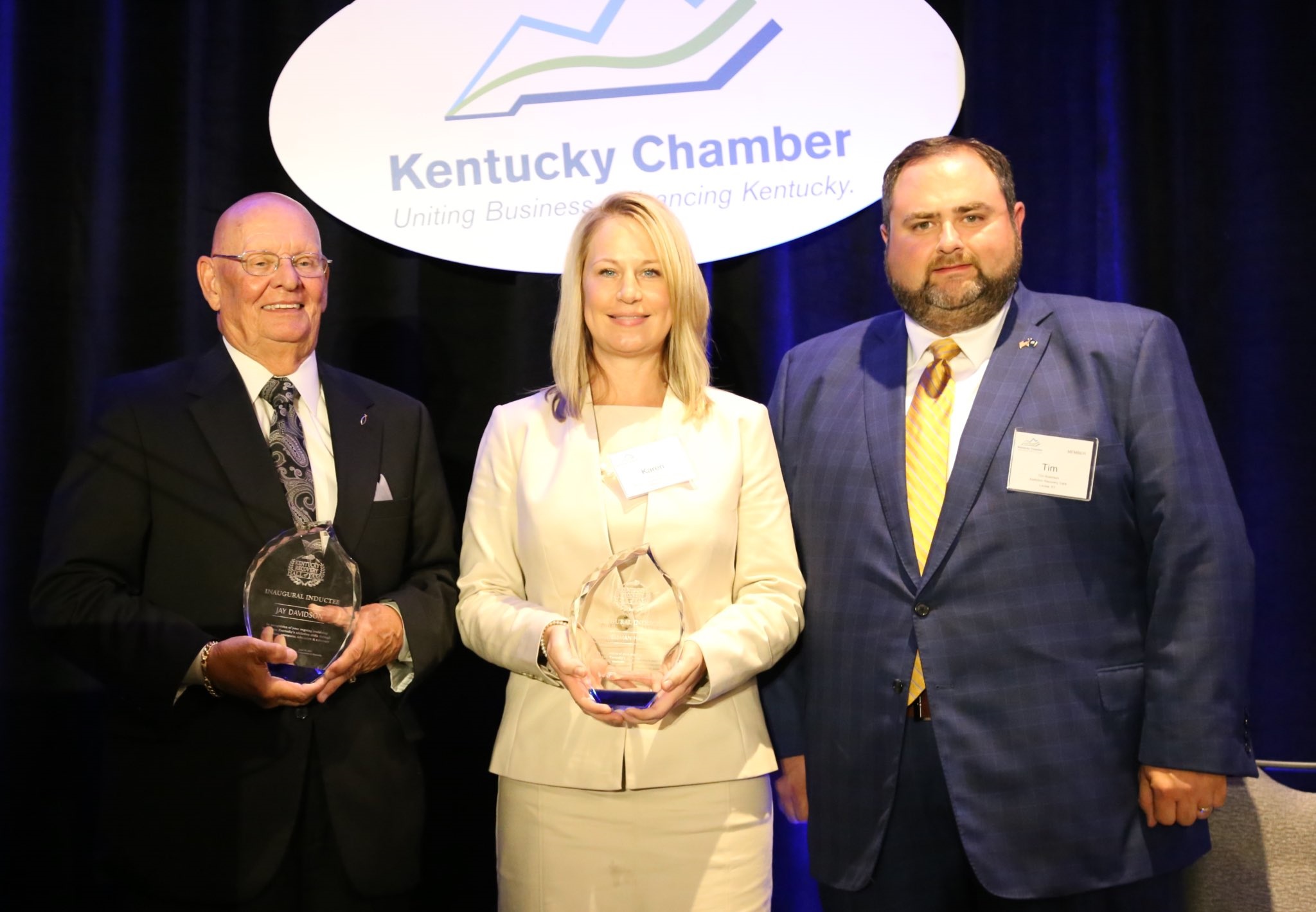 A big congratulations to The Healing Place Executive Chairman Jay Davidson on his induction as an inaugural member of the Kentucky Recovery Hall of Fame.
The Kentucky Recovery Hall of Fame recognizes individuals in long-term recovery as well as those who have taken a leading role in addressing Kentucky's addiction crisis through prevention, treatment, education, and advocacy. Jay was inducted alongside 5th District Congressman Hal Rogers.
Going forward, the award will be named the Jay Davidson Recovery Hall of Fame Award, a fitting tribute to a man who has done so much for those who have struggled with addiction. There is no one more deserving and we are proud to call him ours.