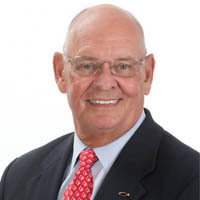 By: Jay Davidson, Executive Chairman
I have often shared my experience, strength, and hope at 12 step meetings during my 38 years of sobriety. Many know some parts of my history, but few know the whole story. Miracle on Market is the first time I have put together a complete picture of who I truly am.
When sharing my story, I start by saying that every experience, whether good or bad, has given me the faith, trust, and courage to help another alcoholic or addict on their journey to recovery. I was intimidated by the idea of writing what it was like, how the change occurred in my life, and what it's like now. I didn't know where to start or how to start. I needed a coach. Cathy Fyock, The Business Book Strategist, became my mentor helping me through the writing process. I knew I had to dedicate a minimum of two hours week on my daily calendar and to stay true to that commitment. As I got into the writing, I found that once started I didn't want to stop. I was lucky enough to write for an hour or 90 minutes before my brain quit. I was really enjoying writing even though I thought I would not like it.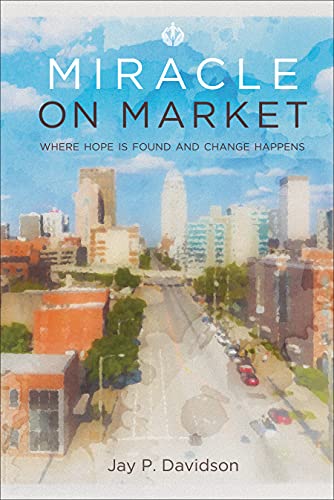 I am grateful to my friend Billy Reed, a former senior writer at Sports Illustrated, who helped me so much. I sent him my first draft and asked him to do a critical review of what I had written. Billy was very professional and empathetic and told me that it was a good story, but it could be great. Billy said the first draft read like a military man was writing an operations order rather than talking about all I had experienced in life. He encouraged me to go back and add my personal feelings, fears, and pain.
I took Billy's critique to heart and started working on draft number two. I went back to work, rewriting the book in a more personal way, adding more insight as well as talking more about the tragedies I faced and the successes I have achieved.
Writing the book was difficult, I don't really like talking about myself that much, but I felt it was important to share my story… and the story of The Healing Place, which has changed thousands of lives over the past 32 years. I hope you enjoy reading Miracle on Market.