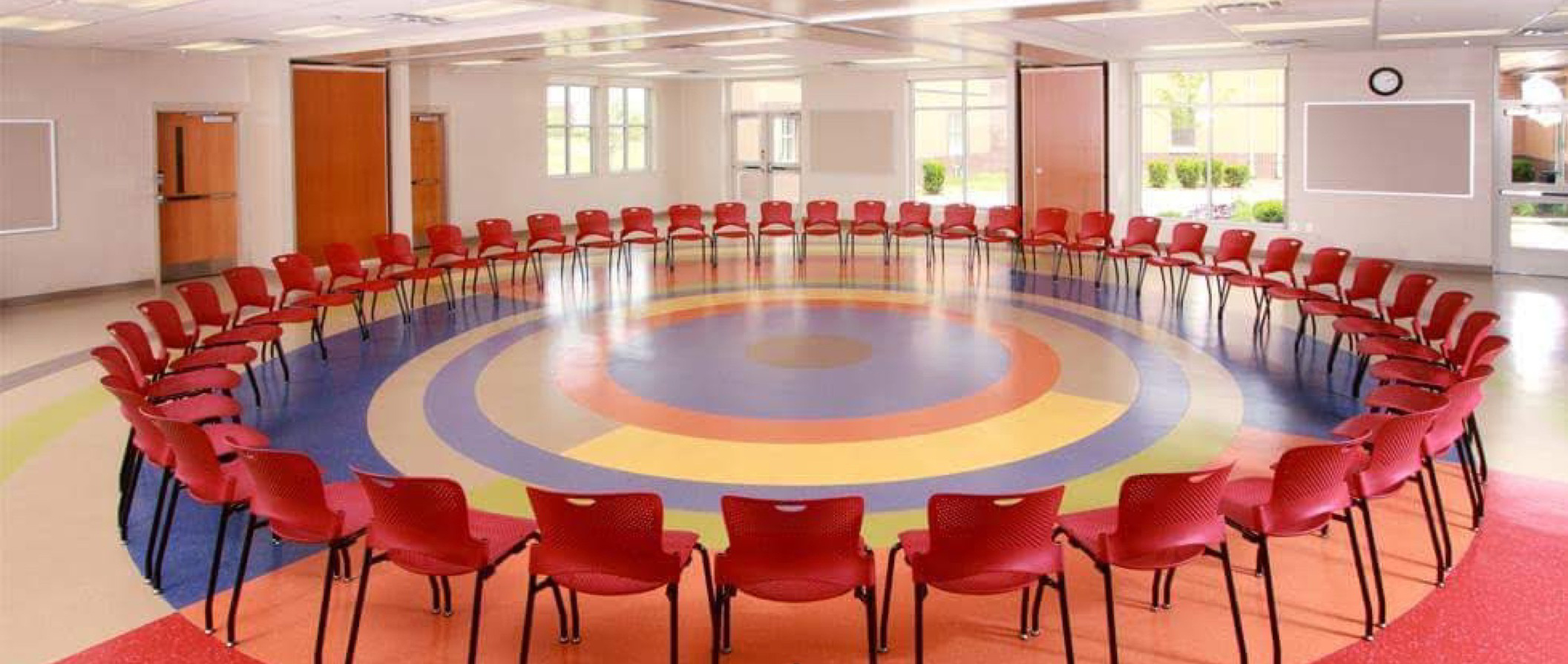 By: Roger Davis, Men's Transitional Care Coordinator
The Healing Place recovery program isn't just about getting sober. It's designed to help clients live a sober life and maintaining their sobriety once they leave our campus.
Moving from the structure of The Healing Place traditional program to the next step in recovery can be a daunting task. We have been clean and sober for many months, but are still fragile in recovery, with anxious moments ahead as we transition to a new and bountiful life. Hopefully, we are armored with a solid plan of action, along with a good sponsor and support group. No matter the case, there are challenges ahead and our precious recovery needs to be protected.
The Healing Place Transitional Care team is dedicated to supporting alumni as they continue their journey. We have temporary housing opportunities on both men's and women's campuses, at a very favorable cost, offering the client the comfort of secure, safe, environment while restarting their lives outside the confines of The Healing Place program. In addition, we have relationships with recovery friendly employers, housing, and education resources.
The transitional care work starts while clients are still working their way through The Healing Place program. We partner with Goodwill Industries to offer help with career counseling, resume workshops, computer support, and other life skill opportunities.
The goal of all alumni of The Healing Place is Alumni in Compliance status. With Compliance comes the prestige and privileges earned during your commitment to your sobriety. This includes full access to The Healing Place facilities during recovery hours – including detox – and teaching or attending classes. If you have gone through The Healing Place and have questions regarding your status, please contact the Transitional Care staff.
Men's Campus
Roger Davis
Roger.Davis@64.253.120.227
502-585-4848 ext. 514
Cody Goesman
Cody.Goesman@64.253.120.227
502-585-4848 ext. 400
Women's Campus
Shelly Morris
Shelly.Morris@64.253.120.227
502-585-4848 ext. 619